Sapphire Digital's #1 priority is the safety and health of all Americans. Now more than ever, our team remains committed to helping people easily find and understand their health care options – and to providing online and personal assistance so people can find the highest quality care at an affordable price. While Americans are being asked to delay routine or elective procedures, for their own safety as well as to reduce the stress on the health care system, we remain available to provide the best possible support to our health care consumers when they are ready to shop for care.
Sapphire Digital is committed to helping Americans navigate through this fast-changing public health challenge.
Kyle Raffaniello
Chief Executive Officer, Sapphire Digital
Sapphire Digital reduces health care costs by getting people to the right provider, every time.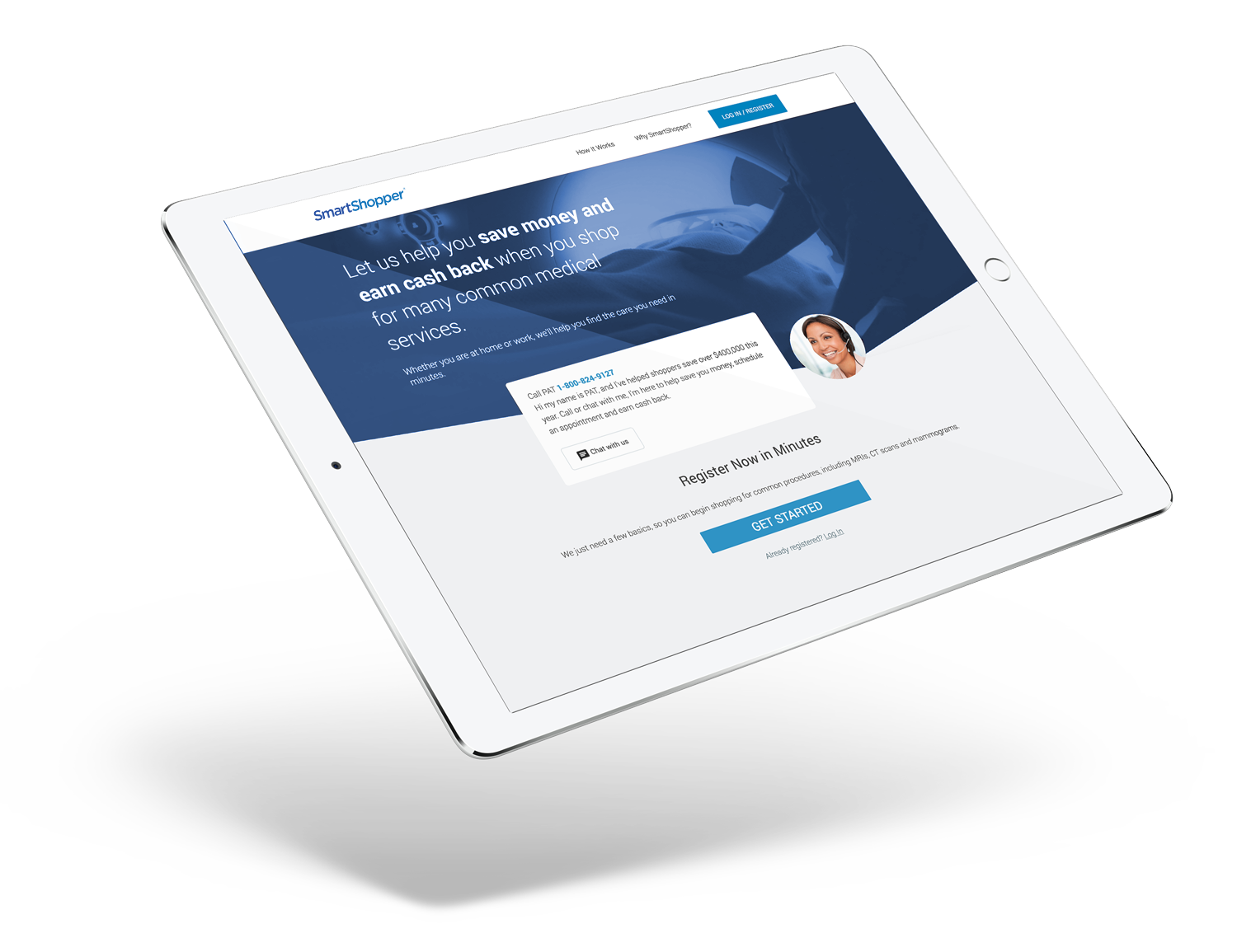 Engaged employees.
Proven results.
We make shopping for health care a rewarding experience for employees.
Stronger networks.
Faster innovation.
We partner with health plans to accelerate their ability to provide solutions that strengthen networks and empower members to make better choices.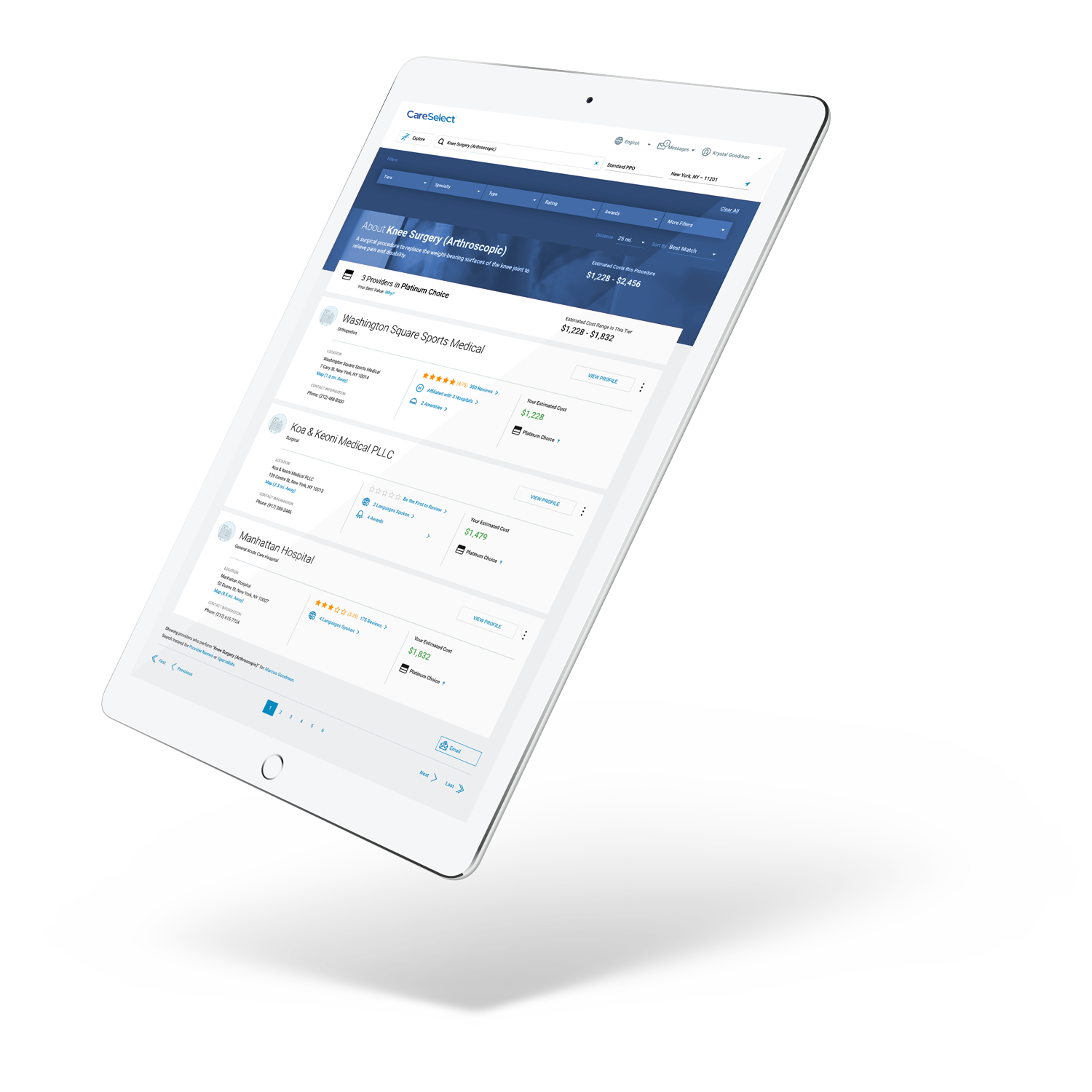 Technology that drives
real results
Backed by quality data, predictive analytics and behavioral modeling, Sapphire Digital impacts the cost and quality of health care.



Sapphire Digital Engagement & Shopping Platform
Analytics and modeling to support plan network strategies.
Featured in