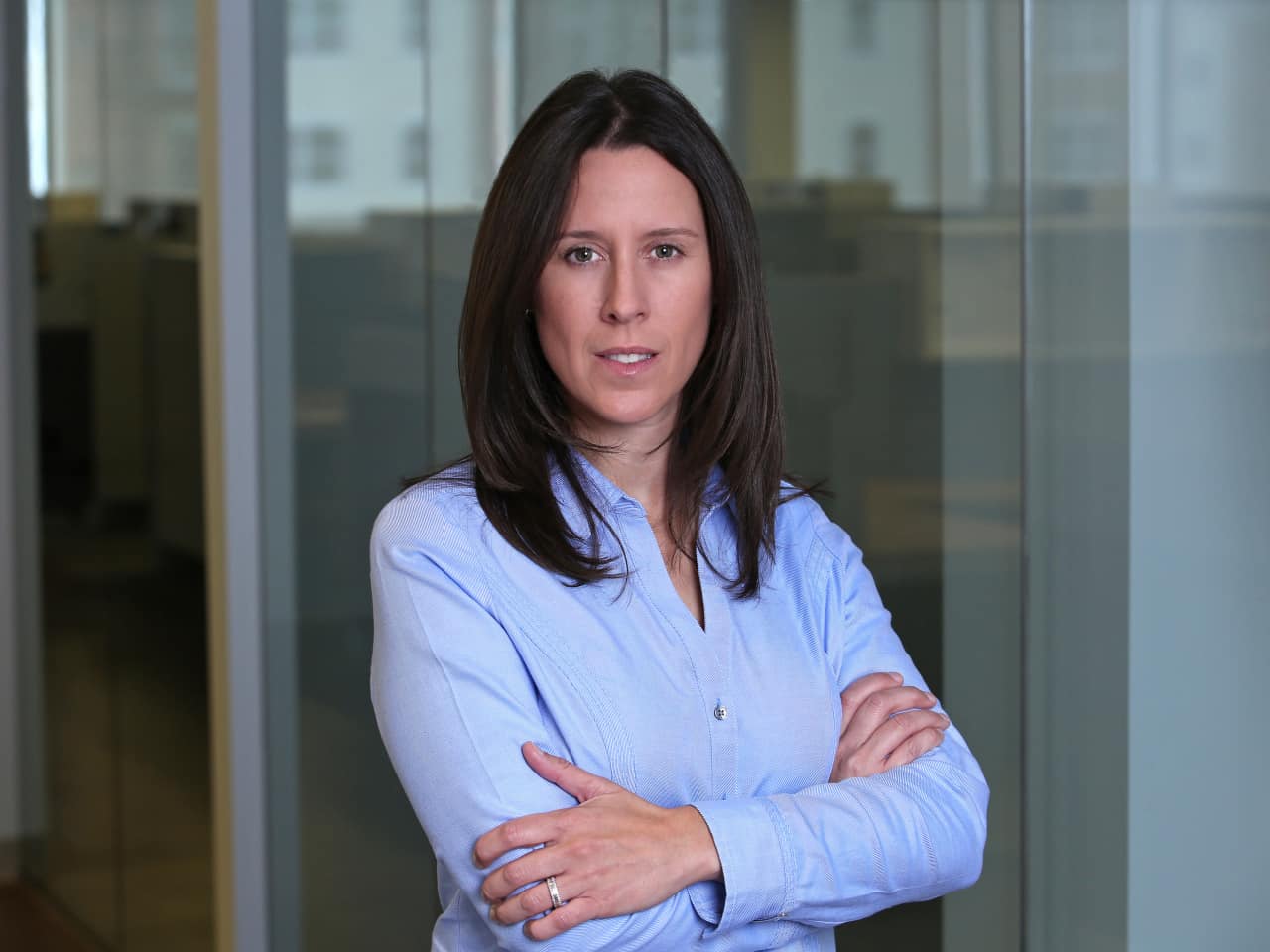 Melanie Rodriguez
Senior Vice President, Implementation
and Client Services
Melanie brings 20 years of experience in health care services to her role as Senior Vice President, Implementation and Client Services. Melanie is focused on developing and executing robust implementation processes for our enterprise products and managing our ongoing client relationship development. In addition, she is a member of Sapphire Digital's Technology Operations Team that is chartered with developing and executing the strategies and plans required to advance engineering, technology and operations initiatives to support the business.
Prior to Sapphire Digital, Melanie was VP of Client Services at RelayHealth, division of McKesson. Melanie developed a growth-oriented services strategy, focusing on providing customers with the highest quality services and increasing operational efficiencies. She managed EMR vendor partner relations that drove scalable interoperability services to joint clients.
Melanie received her Masters of Public Administration from Long Island University, and earned a BS in Food and Nutrition from Herbert H. Lehman College.
Executive Leadership Team
Technology Operations Team