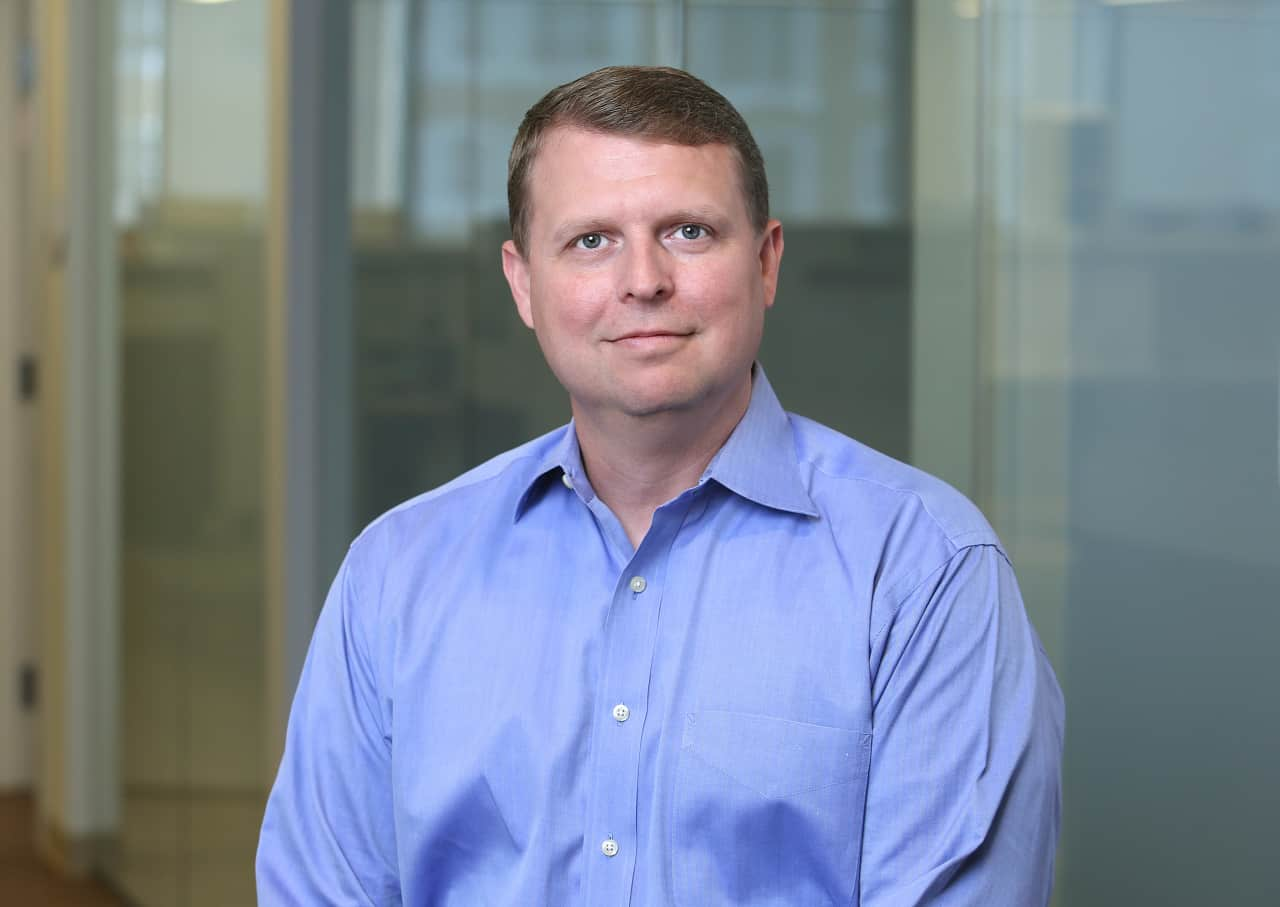 Larry West
Senior Vice President,
Chief Technology and Data Officer
Larry brings more than 20 years of technology leadership to his role as Senior Vice President, Chief Technology and Data Officer. Larry focuses on expanding Sapphire Digital's technology platform to meet the growing needs of the health care marketplace with improved data, client and member engagement, and cost transparency capabilities. Larry also manages the Strategic Program Management Office for the cross-functional management of our strategic initiative portfolio. In addition, he is a member of Sapphire Digital's Technology Operations Team that is chartered with developing and executing the strategies and plans required to advance engineering, technology and operations initiatives to support the business.
Before joining Sapphire Digital, Larry was Director of Technology for Frog Design, Inc. Earlier, he was Co-Founder and Vice President of Technology at ioLogics. He has also held senior executive roles at Vignette and Platinum Technology.
Larry received his B.S. in Computer and Information Science from Bloomsburg University.
Executive Leadership Team
Technology Operations Team