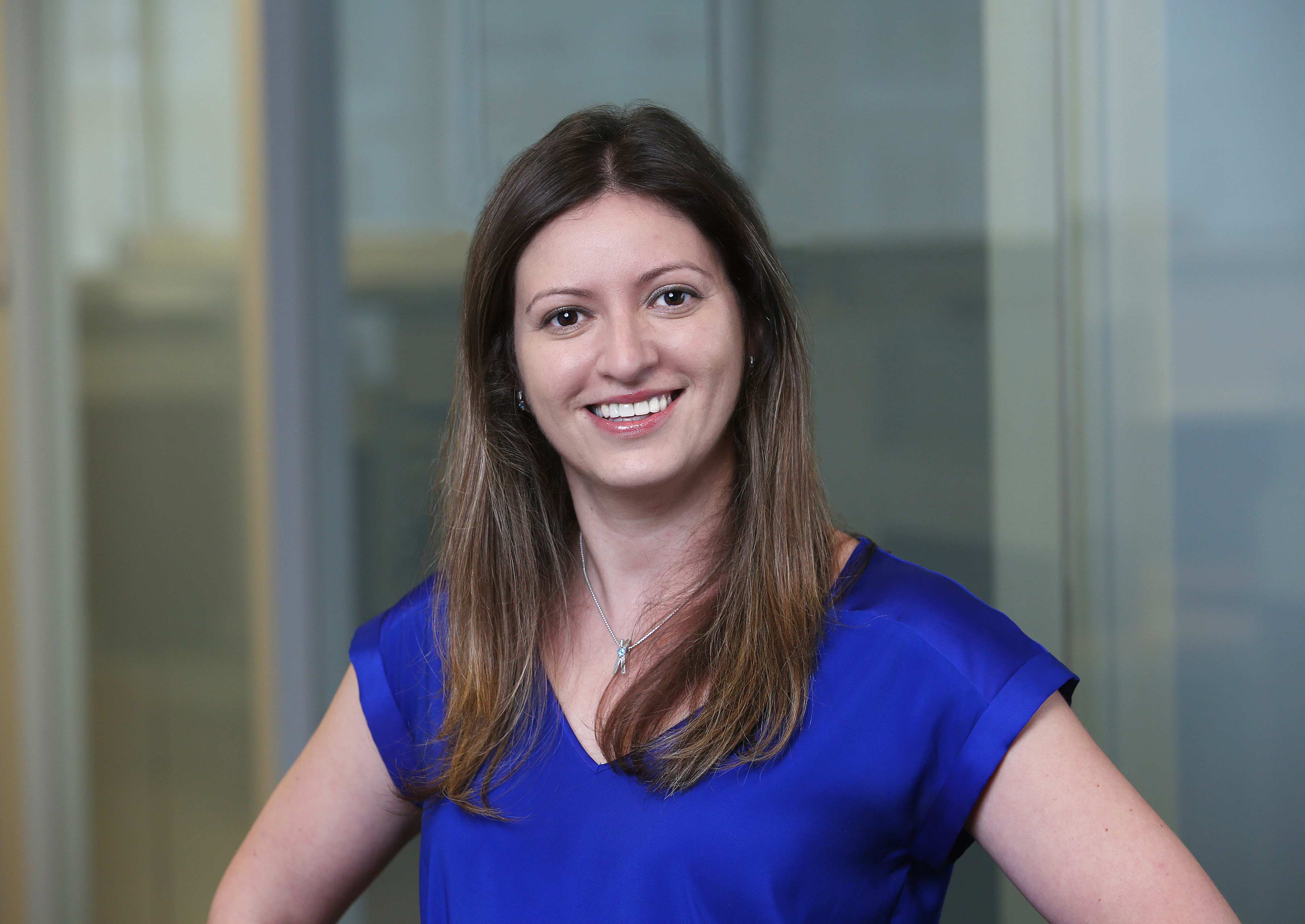 Julia Coto
Vice President, Finance and Accounting
Q: What do you like best about working at Vitals ?
A: It probably sounds like a cliché but it's definitely the people. This is the most diverse company I have worked in and I love how everyone brings something different to the table. We joke a lot, we laugh, and are also there to support each other during difficult times.
Q: How has your career at Vitals helped you grow as a professional ?
A: I get exposed to a wide variety of work. I can work on anything from various technical accounting issues to planning a Halloween party, to learning how to manage different personalities, to crafting the new company values. I get bored fairly quickly, but I haven't been bored at Vitals one day. I also had an opportunity to advance in my career from Director to a Vice President and become involved in a high level work. I'm thankful for all the time this company invested in me and it makes the work so much more rewarding.
Q: What is a little known fact about your self that you would like to share ?
A: I have traveled to 30+ countries and I'm looking forward to exploring the rest of the world with my hubby and kids. The unlimited PTO policy at Vitals definitely fits nicely with my love for travel.