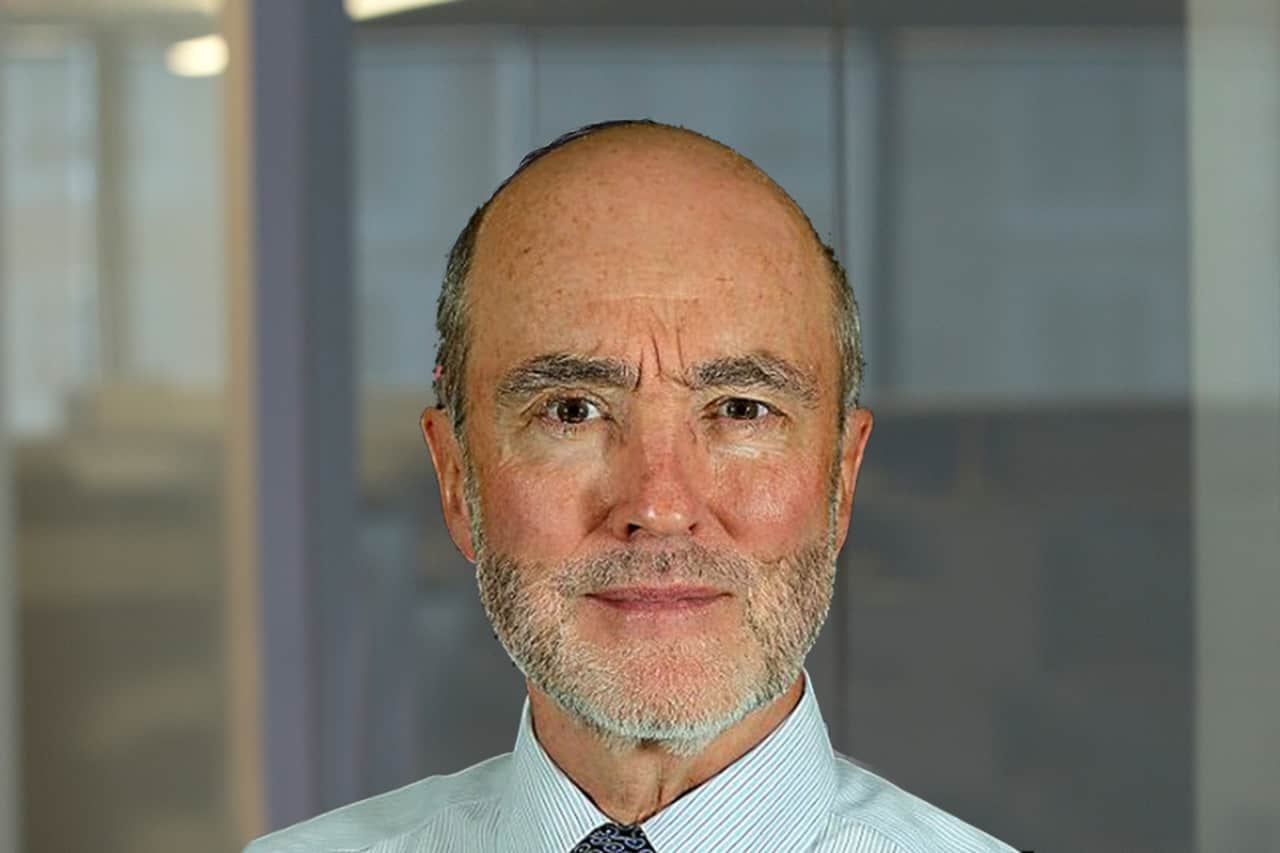 James A. Cowan MD, MPH,FACP
Dr. Cowan is a board-certified Internal Medicine physician that brings a deep and extensive background in health insurance, clinical programs and health services to his role as Chief Medical Officer at Sapphire Digital. Dr. Cowan's expertise allows him to provide a physician's perspective and strategic guidance to Sapphire Digital's quality, design and development initiatives. He serves as a strategic advisor to the CEO, co-chair of Sapphire Digital's Clinical Advisory Board and day-to-day clinical operations advisor.
Prior to joining Sapphire Digital, Dr. Cowan served as a health services consultant with some of the US and UK's leading health care organizations. He supported the design, development and implementation of Aetna's Accountable Care Solutions, collaborating with physician groups and health systems to design and implement care management solutions to improve outcomes and efficiency. He was engaged in the development and implementation of the health risk management strategy for UK's Bupa International in Saudi Arabia, India, Thailand and Hong Kong and provided subject matter expertise to Coventry Health Plans teams care management redesign project. Dr. Cowan also served as the Senior Medical Director for Aetna Integrated Informatics, as well as National Medical Director for Aetna UK.
Dr. Cowan served as Chief of Medicine at St. Luke's University Health System in Pennsylvania for ten years, and was in private practice for ten years before that.
Dr. Cowan has a Masters of Public Health in Health Services Administration from Columbia University, where he was the class valedictorian; a Doctor of Medicine from Dalhousie University in Nova Scotia, Canada; and a Bachelor of Science in Electrical and Electronic Engineering from Birmingham University in the UK. He is a Fellow of the American College of Physicians and a Diplomate of the American Board of Internal Medicine.
Executive Leadership Team
Technology Operations Team