Shattering high-
cost health care.
Sapphire Digital drives health care savings by getting people to the right provider every time.
Engaged employees.
Proven results.
We reduce employer health care costs by making shopping for health care a rewarding experience.
Stronger networks.
Faster innovation.
We partner with health plans to accelerate their ability to provide solutions that strengthen networks and empower members to make better choices.
Technology that drives real results
Backed by quality data, predictive analytics and behavioral modeling, Sapphire Digital provides health cost solutions that impact the cost and quality of health care. Sapphire Digital Engagement and Shopping Platform
Featured In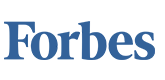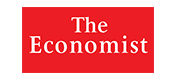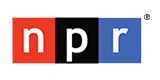 Contact Us
Learn about the benefits of Sapphire Digital's health care transparency and engagement platform.