Stronger Networks.
Faster Innovation.
Sapphire Digital health platform allows consumers to search for providers, understand their cost status and evaluate quality. We support and enable sophisticated tiered provider network designs for clients.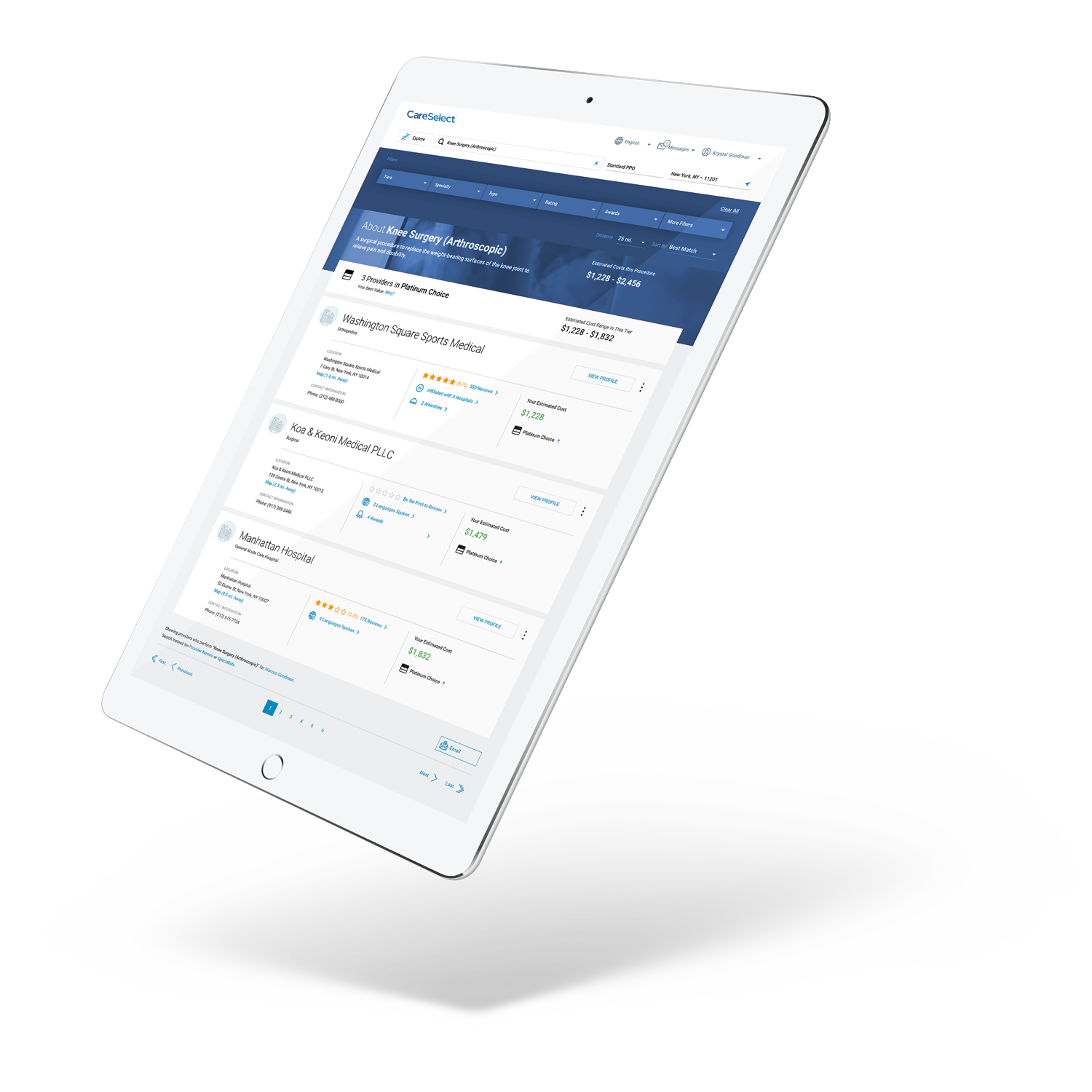 Our enterprise transparency and engagement platform helps members understand the cost and quality of their network options.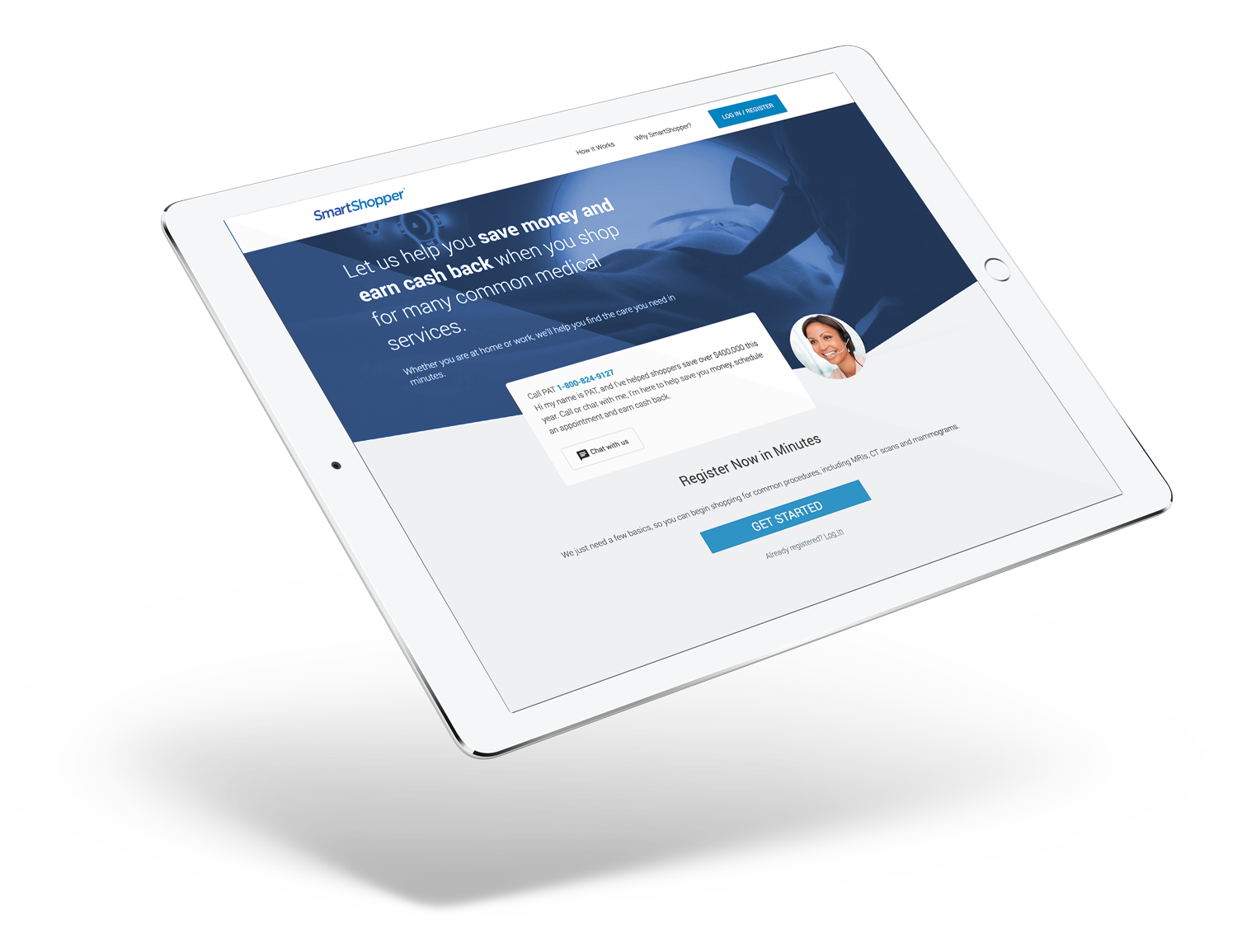 Our health care shopping program offers consumers cash rewards for choosing lower-cost, high-quality procedures and facilities.
Contact Us
See how Sapphire Digital health platform motivates members to shop for care.