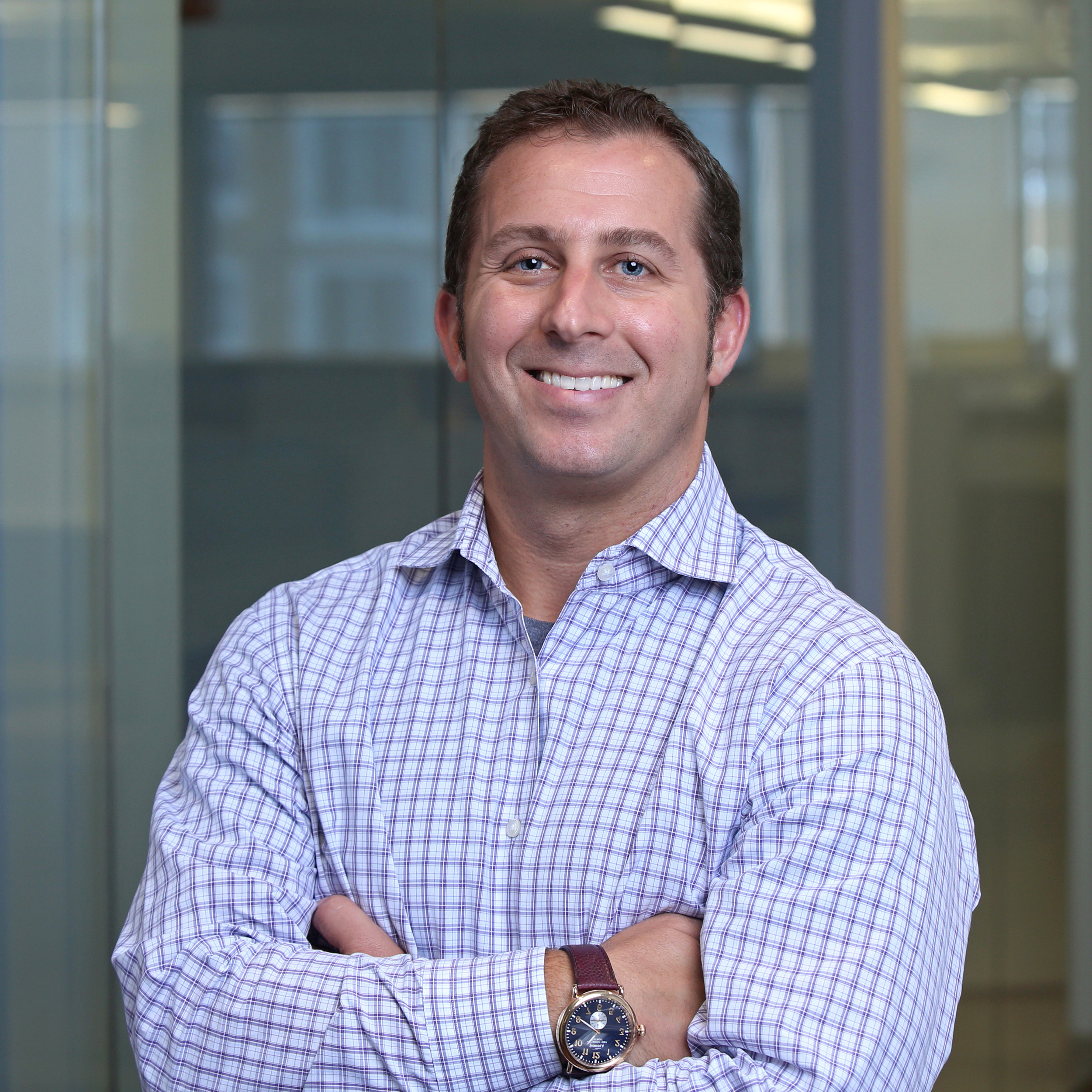 Eric Gross, Esq., HCISPP℠
Executive Vice President
& General Counsel
Eric brings over 10 years of health care legal experience to his role as Executive Vice President & General Counsel. He manages Sapphire Digital's legal affairs, including all contracts, intellectual property and privacy issues. Eric serves as the Chief Compliance Officer, overseeing the company's compliance with applicable laws and regulations, including HIPAA. In addition, he manages policies and procedures with respect to protected health information (PHI) and manages the maintenance of HITRUST CSF certification.
Prior to Sapphire Digital, Eric served as in-house counsel at St. Joseph's Health System and is currently a member of the Board of Trustees of the Foundation of St. Joseph's Health. Eric was also an attorney in the Health Law Department of Brach Eichler, LLC.
Eric received his J.D. from Seton Hall University School of Law, and his BS in Finance and International Business from Penn State University. Eric is licensed to practice law in New Jersey and New York.
Executive Leadership Team
Technology Operations Team