Engaged employees.
Proven results.
Sapphire Digital helps employers reduce health care spending by creating real change in employee health care shopping behavior.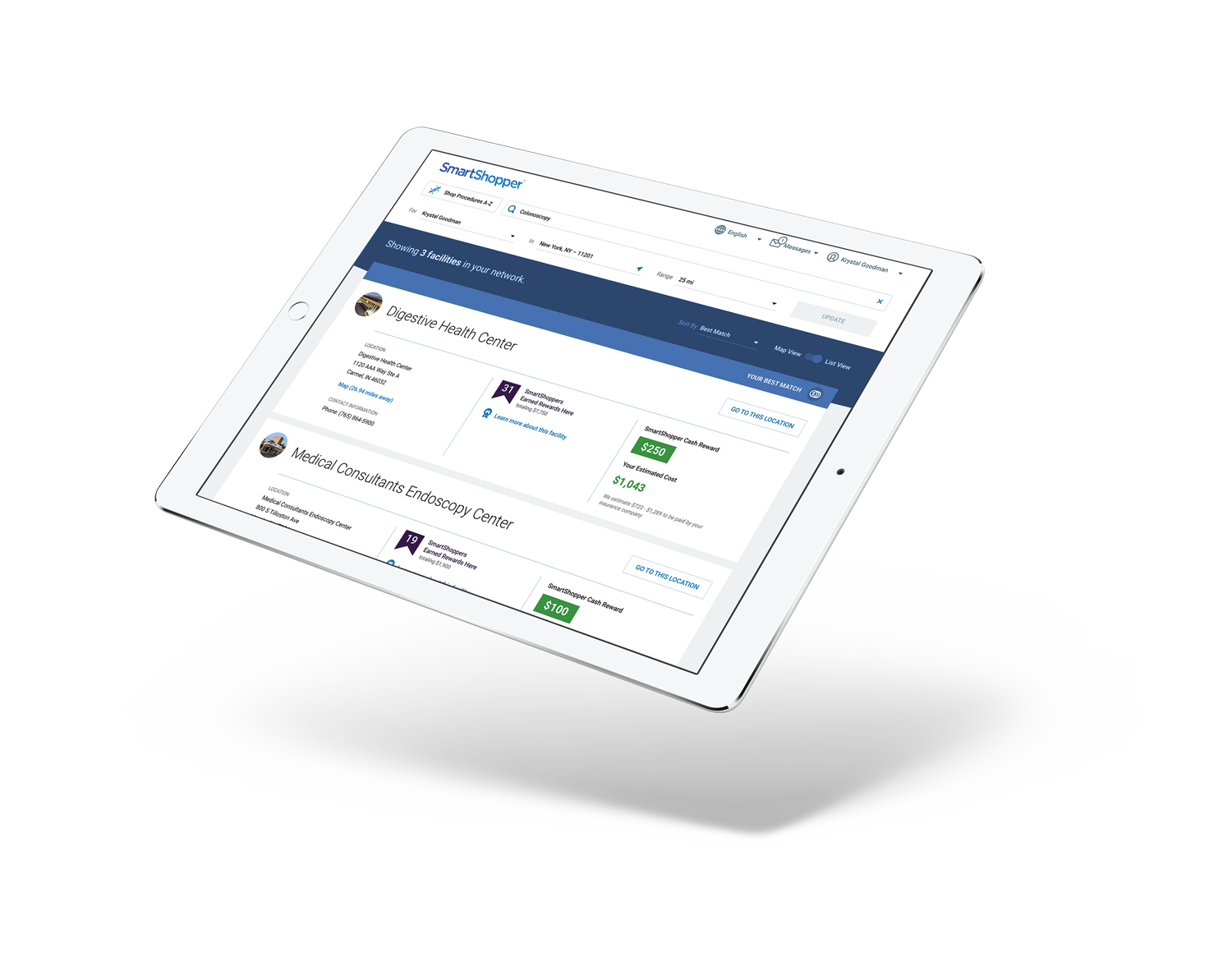 Our health care shopping program offers consumers cash rewards for choosing lower-cost, high-quality procedures and facilities.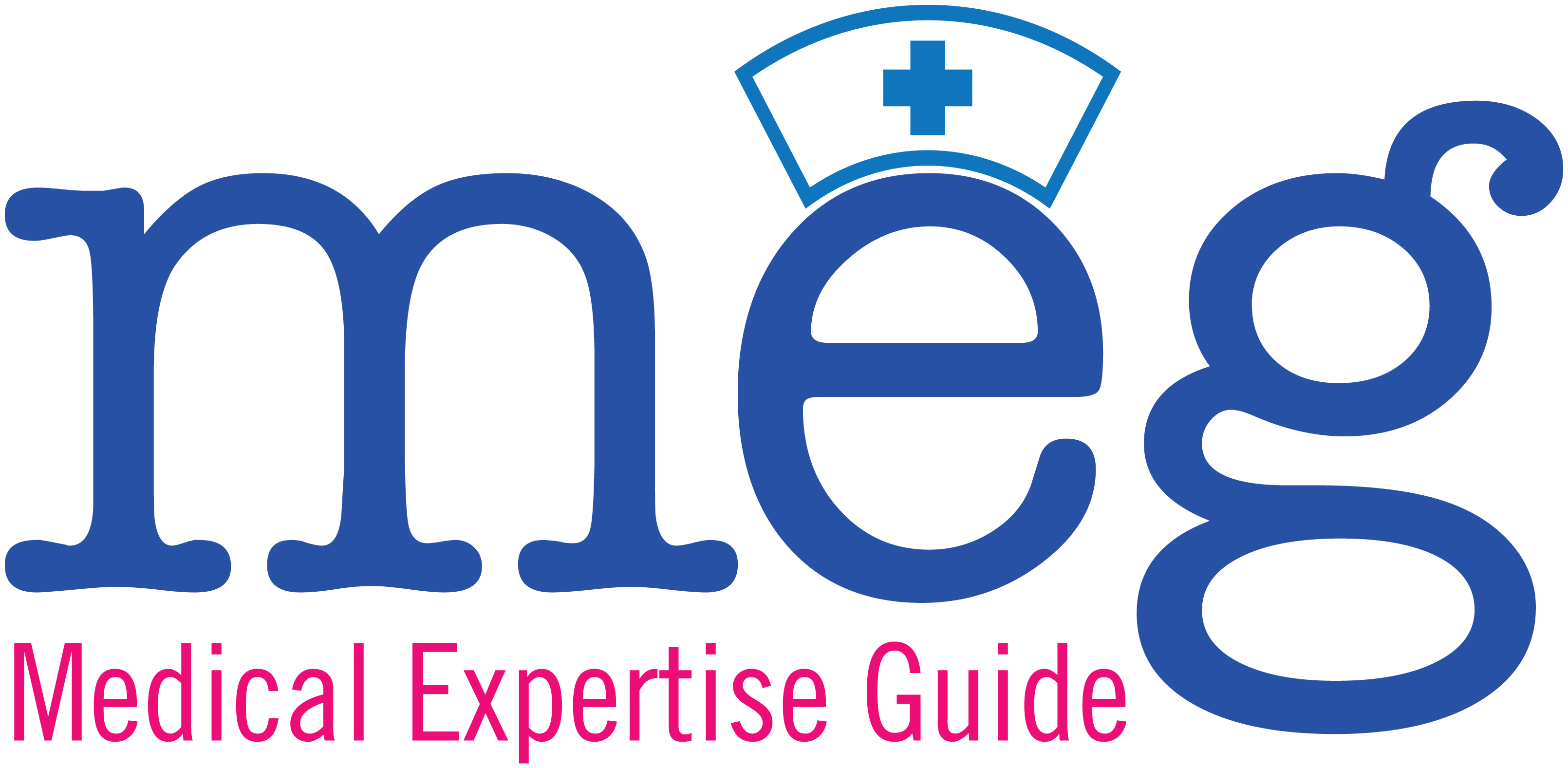 Our Medical Expertise Guide drives down the cost of complex health procedures and surgeries by providing powerful quality data along with personal support to guide members to the best care option.
Contact Us
See how Sapphire Digital's platform engages your employees to shop and save on health care.