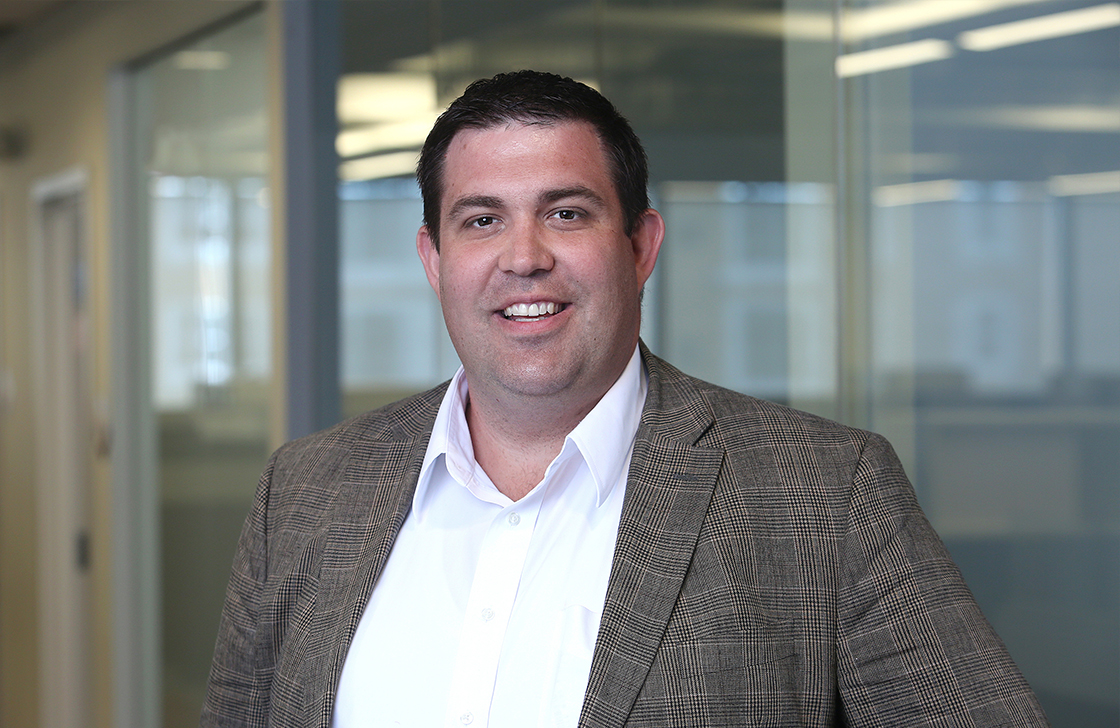 Dennis J Charland, Jr
Senior Vice President, Sales
Dennis brings nearly 20 years of experience in the fields of health care technology and group insurance sales, benefits consultation and employer benefits management to his role of Senior Vice President, Sales. In this position, Dennis has responsibility for revenue generation and retention for all Sapphire Digital health plan and employer solutions. During his career, Dennis has consulted with, directed, and sold to many of the nation's largest insurers, employers and consultants.
Prior to joining Sapphire Digital, Dennis was Vice President, National and Consultant Sales at Blue Cross Blue Shield of Massachusetts. Additionally, Dennis was deeply involved with Consortium Health Plans, serving as a member of their Sales Leadership Committee and Blue Consultant Team.
Dennis received his B.S. in Business Administration, Health Care Management from the University of Connecticut.  He is a director on the board for the New England Employee Benefits Council (NEEBC).