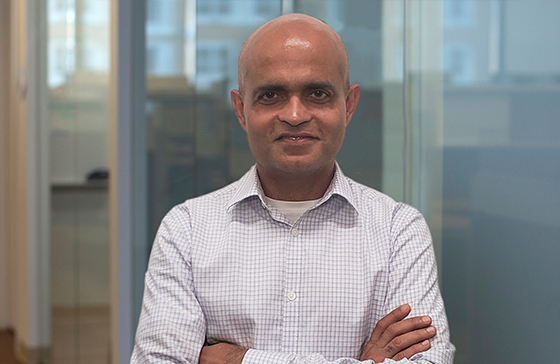 Balraj Suneja
Senior Vice President,
Product & Engineering
Balraj brings over 18 years of experience in leading the development of new products. In his role as Senior Vice President of Product and Engineering, Balraj oversees the development and execution of product roadmaps for the Sapphire Digital digital platform, as well as responsibility for delivering the complete consumer life cycle experience. Balraj is a member of Technology Operation Team chartered with developing and executing the strategies required to advance engineering, technology and operations initiatives.
Prior to Sapphire Digital, Balraj was a Senior Product Director at ActiveHealth Management, an Aetna subsidiary. There, he was responsible for Consumer Solutions products, launched their mobile app for health and condition management and led the API strategy for well-being solutions. Balraj was a co-founder of Thinkster, an ed-tech startup and held product leadership positions at Hyperion (now Oracle) and CashEdge (now Fiserve).
Balraj received his MS in Mathematics and Computer Applications from IIT Delhi and an MBA in Finance and Marketing internationally.
Executive Leadership Team
Technology Operations Team